Recently Samsung released its latest flagship smartphone with high end features and specifications. Apple will also be releasing its most awaited flagship device iPhone 6 in upcoming months. But at the moment we will be comparing some Galaxy S5 features that iPhone  5S don't have, list starts now.
1. Bigger screen
Everybody will agree that iPhone 5S is currently the smallest high profile smartphone available in the market. But its rival phones are much bigger and taller than this one. The need of big screen in the smartphones is increasing day by day, because everybody loves to watch videos and play games on bigger screens. The iPhone 5S is 15% shorter and 7 percent thinner than Galaxy S5 and S5 have 5.1 Inch big screen for best entertainment experience on a smartphone.
2. More colour options
There are fours different colour options available for Samsung galaxy S5 but on the other hand iPhone 5S have got 3 different colour options.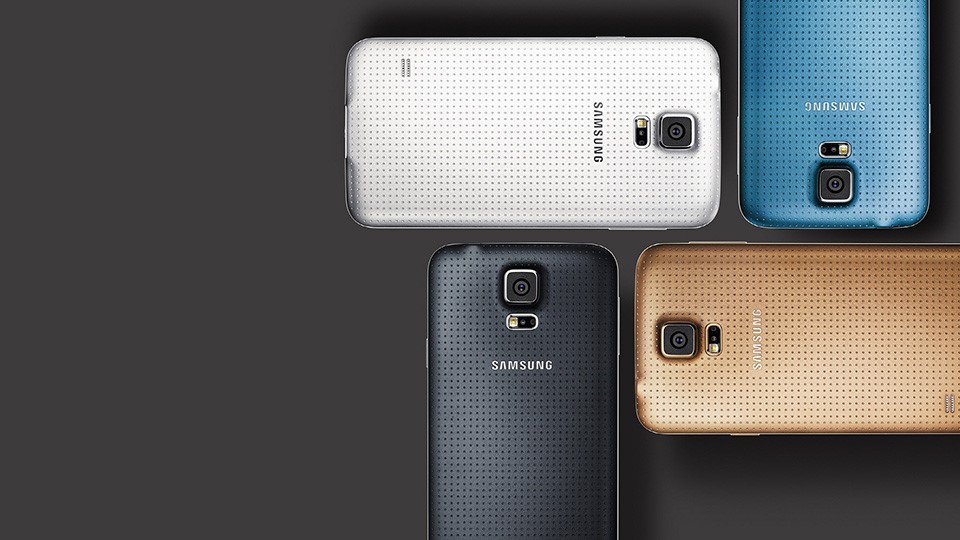 3. FHD
Samsung's Galaxy S5 have FHD with 5.1 inch screen. FHD means pixels resolutions of 1920 x 1080 and for 5.1 inch big screen its 432 pixels/inch. But on the other hand the screen resolution of the iPhone 5s is 1136 x 640 with a 4 inch screen and the pixels ratio for it comes out at 326 pixels/inch.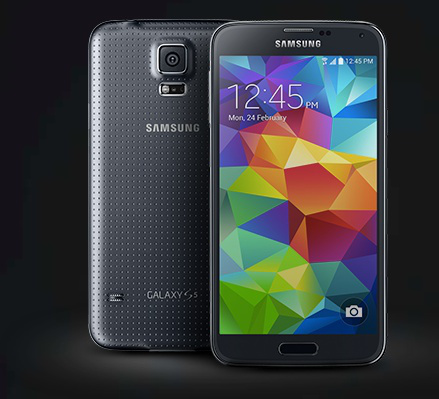 4. PayPal payment authorization
Almost all of the quality eCommerce websites and services use PayPal for payment processing. With the Samsung's partnership with PayPal now Galaxy S5 users will be able to authorize their payment with PayPal using phone's fingerprint sensor. While on the other hand iPhone 5S payment options are limited to iTunes and Appstore.
5. Heart rate monitor
Samsung is putting more efforts to help people stay healthy with its flagship smartphones and apps. This time Korean company have added a heart rate monitor into its latest flagship that's also connected to its Gear fit ( Galaxy Gear ).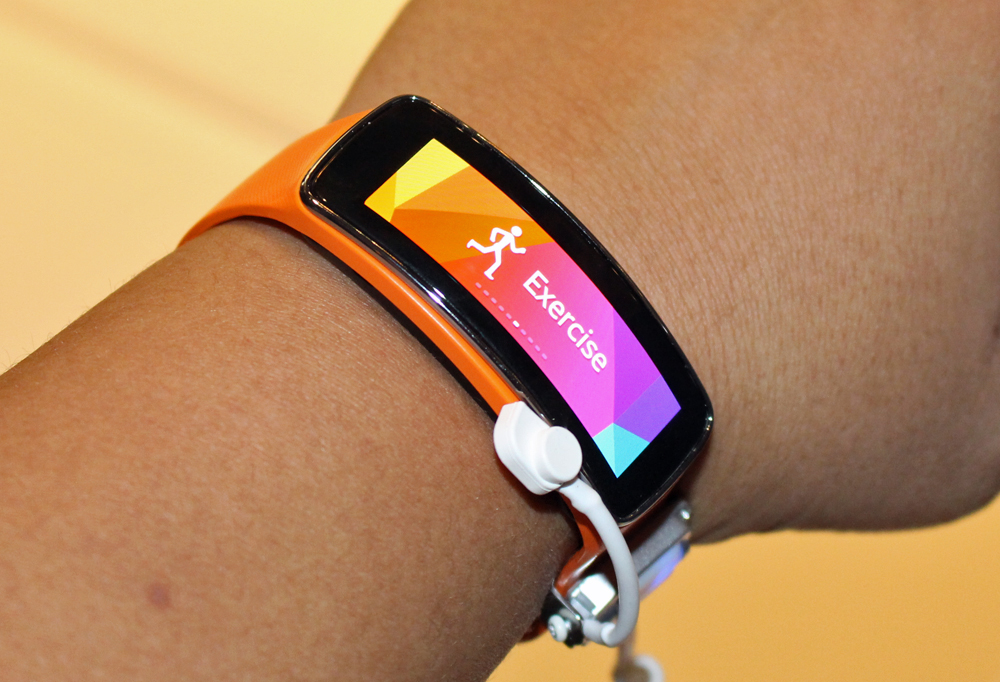 6. More RAM
This time Samsung have doubled the RAM that's 2 GB now. On the other hand Apple's upcoming flagship iPhone 6 will surely have 2 GB of RAM but its also possible that phone may also have 3 GB of RAM.
7. UPS or Ultra power saving mode
UPS or Ultra power saving mode in Galaxy S5 could be one of the greatest innovations. When phones battery gets low colours will be changed to black & white and background processing will be stopped. According to company this mode can squeeze upto 24 hours of uptime out of a 10% charge.
8. More pixels in camera
In pixels counts Samsung again wins the game. This is one of the special Galaxy S5 features that iPhone 5S don't have. The front camera on Galaxy S5 is 2 MP and the back camera is 16 MP and that's really huge.
9. Infrared
If you like to turn your smartphone into a universal TV remote than Galaxy S5 is for you because it have infrared that's not available in iPhone 5S.
10. 4K Video recording
Samsung Galaxy S5 features also include 4K video recording. You can record videos in 4K quality just like the quality an Ultra HD  TV delivers.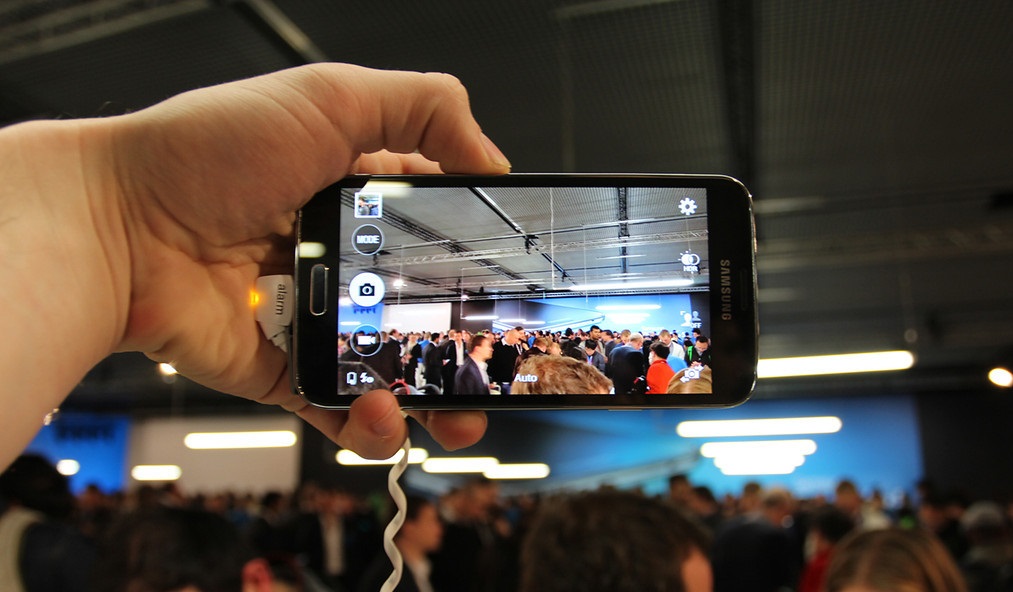 Last words about Galaxy S5 features that iPhone 5S don't have
So, these are the some special and latest features in a smartphone that's Galaxy S5 is delivering right now but all of these features are not available in iPhone 5S. Moreover Galaxy S5 is also dust proof and water proof.