Firefox OS is one of the most hottest topics on the web right now. None was expecting that Firefox will be able to get such a big response from the people. But the uniqueness of the phone and a different idea have set the Firefox OS on fire. Many manufacturers and developers are putting their best efforts to make wonderful Firefox OS devices and apps for it. ZTE is also included in the list of those companies which are making Firefox smartphones and recently ZTE open ( based on Firefox OS ) was released for sale on ebay. Its available on ebay US and UK. Its really a must have phone if for the internet addicts. Today we are going to discuss ZTE open features and Specifications.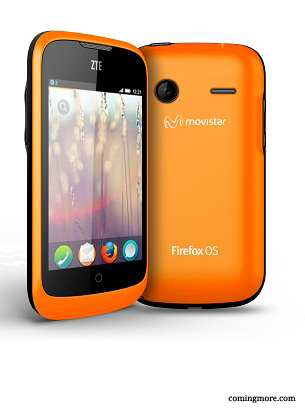 Operating system
Obviously the ZTE open is based on Firefox OS. But here I'll is also tell you little bit about Firefox OS. Firefox is a Mozilla based smartphone operating system with all of the latest features which a smartphone should have but it also have some different and latest features like HTML 5, search and use apps ( means use apps for one time or install for daily use ).
Network
ZTE open supports both 2G and 3G networks. SIM card which is supported by the open is "mini sim". Although the open don't have fast network integration like 4G or 4G LTE but its a good deal to buy this phone because the price is very affordable which will be listed at the end of this article.
Display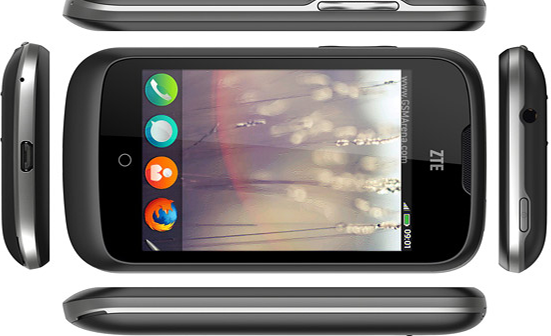 In ZTE open features its also very important to discuss the display because without a proper display a smartphone is nothing. ZTE open have TFT capacitive touch screen, size of the screen is 320 x 480 pixels or 3.5 inches and the screen is multi touch supported.
Memory
Buyer of the phone will get a 2 GB SD card in the box but ZTE open external card slot support up to 32 GB. Internal memory of the phone is 512 MB but the RAM is bit low that's 256 MB.
Data – ZTE open features
ZTE open supports GPRS and EDGE. And phone also have WiFi and Bluetooth, a Micro USB 2.0 is also attached to the device.
Camera
Primary camera is 3.15 MP but there is no secondary camera in the phone. Video is also supported and geo tagging is also one of the features of camera in ZTE Open.
CPU and other features
CPU is 1 GHz cortex A5 and GPU is Adreno 200. Other features of the phone are Accelerometer, proximity, GPS, HTML 5 browser, MP4, document viewer and other.
Price
Price of the phone is just $80.
Last words about ZTE open features
Although all of the ZTE open features are not great as famous smartphones like S4 and HTC one but at the price of $ 80 the features of ZTE open are more than enough. So, its good to give this Firefox OS based phone a try. We hope you will like the stuff but don't miss out this review of windows 8 smartphones by HUAWEI.