Today we are going to discuss what does 4G LTE mean? But before that we have to discuss little bit about 4G. 4G technology is developed to provide IP based web data at speed ranging from 100MBit to 1GBit. 4G internet is really faster than a 3G network, 4G is almost 10 times faster than 3G network. So, this is little bit introduction of the 4G.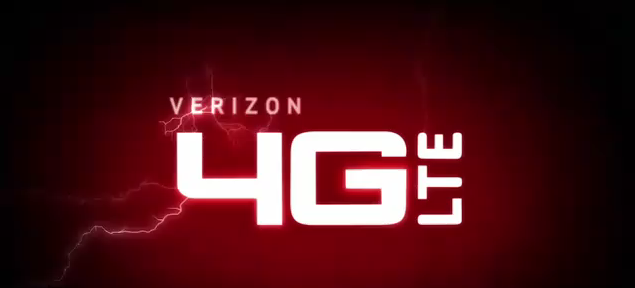 But on the other hand there are some types of 4G networks developed by the network providers like AT & T,  Verizon and Sprint. Types of 4G networks are 4G LTE, UBM and WIMAX. Sprint provides WIMUX and Verizon provides 4G LTE. Among all of these three types of the 4G, LTE is the is faster one. Which is approximately 10x faster than 3G.
4G LTE is the most fastest network that's why everyone knows about this type of 4G networks. Another thing which increase the popularity of the 4G LTE is that most of the latest smartphones specially android phones are capable of using 4G LTE. Android phones like HTC One and Galaxy s4 can use 4G LTE. Apple's iPhone 5 is also capable of using 4G LTE.
Now the question is how to select an exact 4G LTE smartphone with an exact 4G LTE network provider. For your information I've already mentioned in the article that Verizon is providing 4G LTE and others like Sprint and AT & T are using WIMUX and HSPA+. Sprint and AT & T have also started to built their 4G LTE network in the country after realizing that more people are attracted to it. But these two networks does not provide countrywide coverage. If you don't travel often and AT & T and Sprints 4G LTE coverage is available to you than you can go with that. But if you want countrywide 4G LTE coverage than you should go for Verizon. All new smartphones like Droid 4, S4, iPhone 4 are capable for running 4G LTE.
So, hope you got your answer about what does 4G LTE mean. But stay in touch with us because there is coming more.