iOS 7 Officially released today and must be appearing as a software update in the settings of your iPhone, iPod or iPad. To check whether the update is available in your region or not head to the settings> general> software and force the device to check for the update. Most of time you don't get a push notification for the software update and that's why you have to check for the updates manually. Update will be available to everyone in the world after the American clocks hit 12:00 at night.
But it will be very difficult to download and install the update in the first hours after the release. Because several million users will be trying to install the update and Apple servers will be under huge load. That's why you should be preparing your phone for iOS 7 from right now.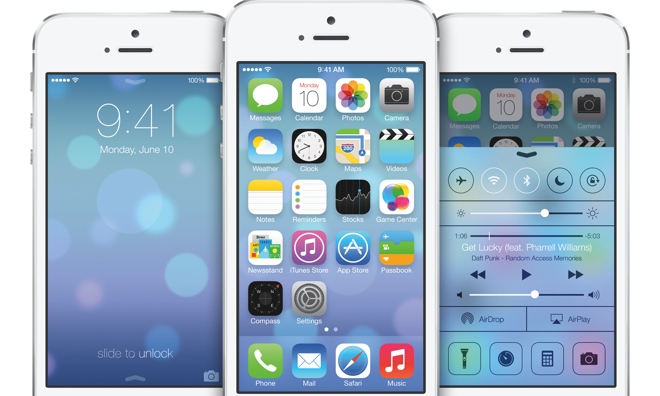 1. Backup your device right now
Before updating your phone you should perform a backup. That's why backup your phone now so that you can install iOS 7 as early as its officially available for a download. Use iTunes or iCloud to perform a backup.
2. Keep Checking for the update
As mentioned earlier Apple will not notify users for a software update. That's why manually keep checking for the software update. Just follow this path settings> General> software> force phone to check for update.
3. Update the apps now
You will also need to update the apps after or before installing iOS 7. Because most of the apps will be updated according to iOS 7 that's why install all of the available app updates now.
So, this is how to prepare your phone for iOS 7 to download it before others. iOS 7 update must be appearing in the general settings of your iPhone, iPad or iPod. If not than manually check for the update and download it now. We hope you will like the stuff but stay in touch with us because there is coming more.
Update:
iOS 7 will be officially available for download at 10:00 AM ( Pacific Standard Time ), 10:00 PM in Pakistan and 10:30 PM in India. All other information in the above article is correct expect the availability time of iOS 7.